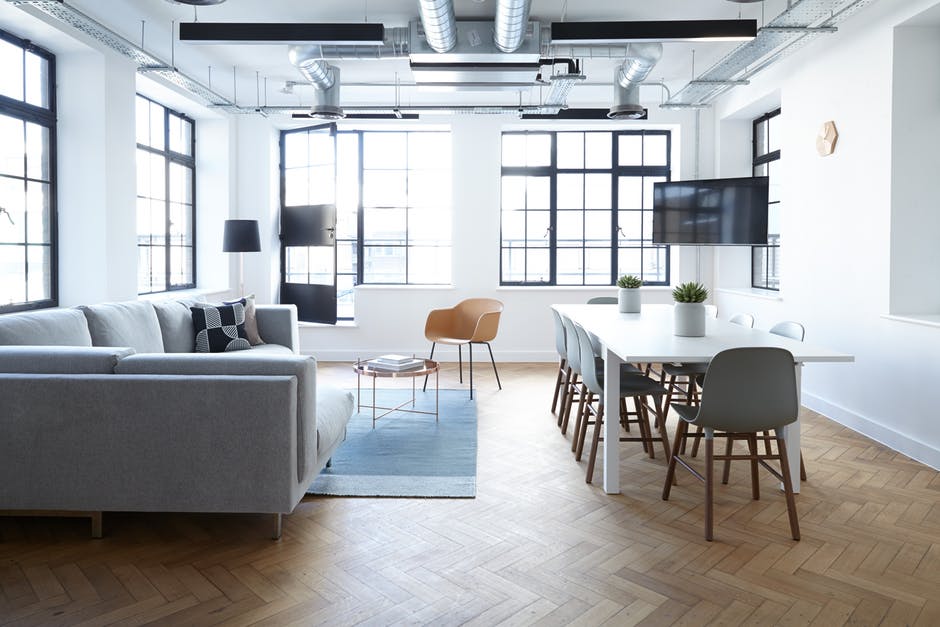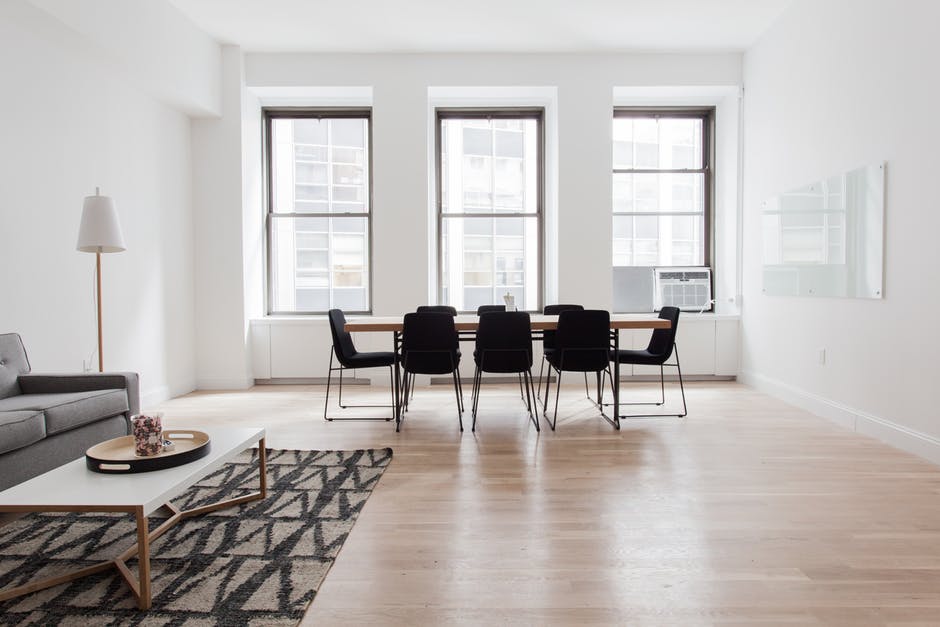 Is it time for a family room update?
Do you have a vision for a better, more comfortable communal space? You don't have to settle for just good enough. Your home should be a space you love and cherish — DeJulian Construction can make your dreams a very near reality.
We are the experts in transformation. The layout of your space or lackluster design shouldn't inhibit you and your loved ones from spending time and creating memories in your home. We pride our designs on greater ease, comfort and practicality for homeowners.
Let's get started on your Living & Family Room with a quick, free quote — we promise to get back to you before you know it! Give us a call at (214) 861-9160.