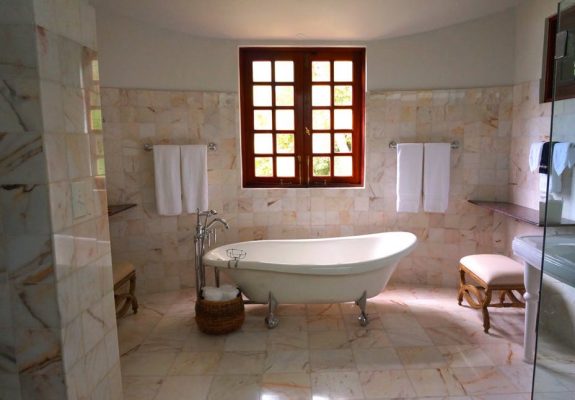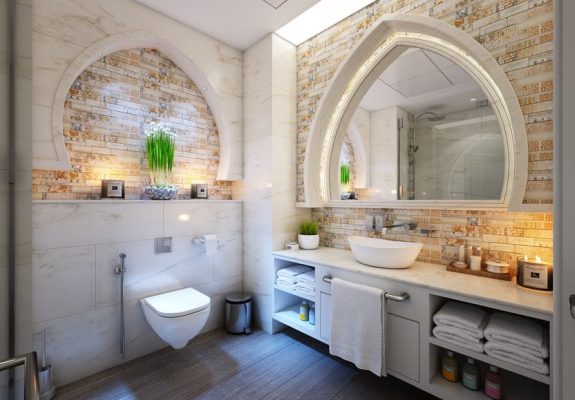 Let's work together to make your bathroom a more functional, comfortable space.
Regardless of your needs, we have the expertise to visualize the optimal layout of your space without compromising on your vision. From sleek, modern shower heads to expansive, luxurious bathtubs, we'll incorporate all aspects of your design wishes with a keen eye on the logistics of plumbing and electrical.
We're committed to expert craftsmanship to your exact specifications. Let's get started with a free quote — and FAST! Give us a call at (214) 861-9160.