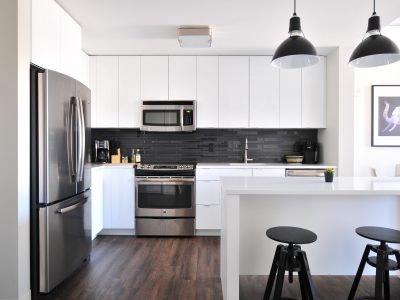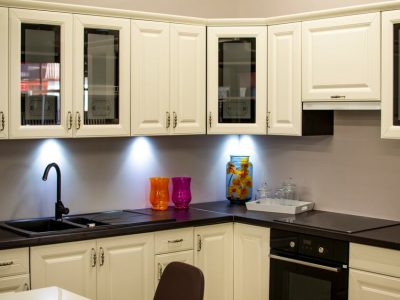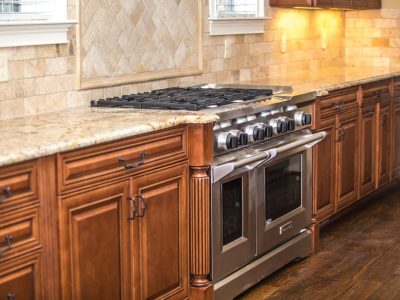 Look no further than De Julian Construction for your kitchen remodel job.
We handle all the important details, so you can focus on the bigger vision. From countertops to cabinets to electrical wiring and plumbing — we've got you covered.
Alongside your vision, we'll transform your kitchen into a functional space where you can entertain, share special holidays or just gather around for family dinners. We understand your kitchen is about more than just food storage and preparation: it's a communal space for loved ones to gather and share.
We're committed to expert craftsmanship to your exact specifications. Let us make your dream kitchen a reality — and SOON!
Give us a call at (214) 861-9160.